Our platform is the first of its kind.
Using behavioral data as the backbone, we provide easy-to-use tools for understanding anyone, building teams, aligning strategies, and achieving your goals.
With our platform, you can:
Empower managers
Build high-performing teams
Analyze employee engagement and take customized action
Uncover and grow leadership potential
Increase organizational awareness
Nail job fit for employees and candidates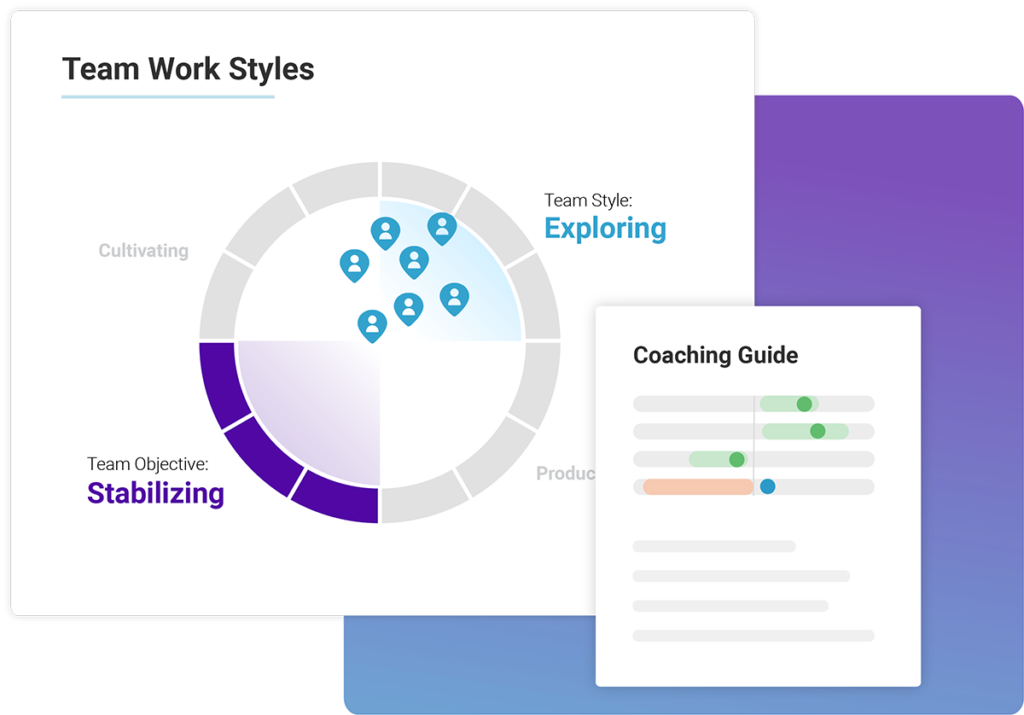 Lead teams.
We give leaders the tools to create the high performing teams of their dreams. In understanding the needs and behaviors of their people, managers are able to:
Understand what makes employees and teammates tick
Compare work and communication styles of anyone in your organization
Develop and coach employees to reach their full potential
Better understand how your own management style can adapt to get the most out of your team
Proactively design winning teams
Solve disengagement for good.
Isolate the cause of low employee engagement and take action to fix it. The average 250-person company loses more than $3M annually due to employee disengagement, according to Forbes. The good news? It's entirely avoidable with our platform:
Uncover why your employees are disengaged
Drill down into results by team
Identify organizational blind spots
Generate personalized step-by-step action plans
Build a culture that values and acts upon regular feedback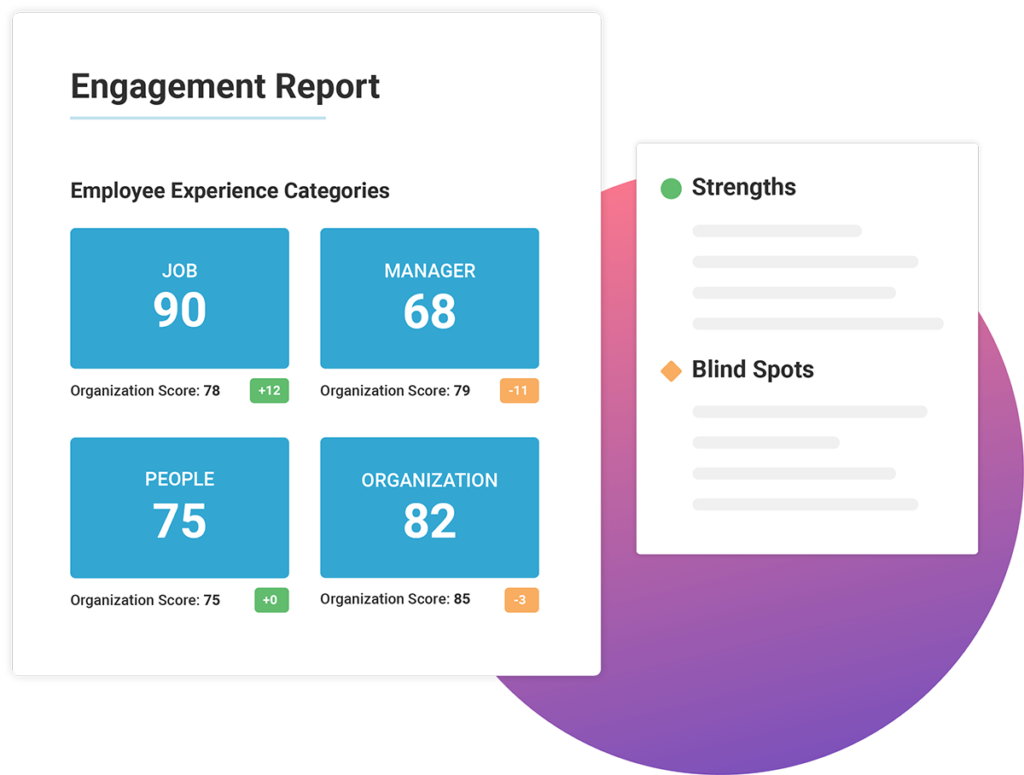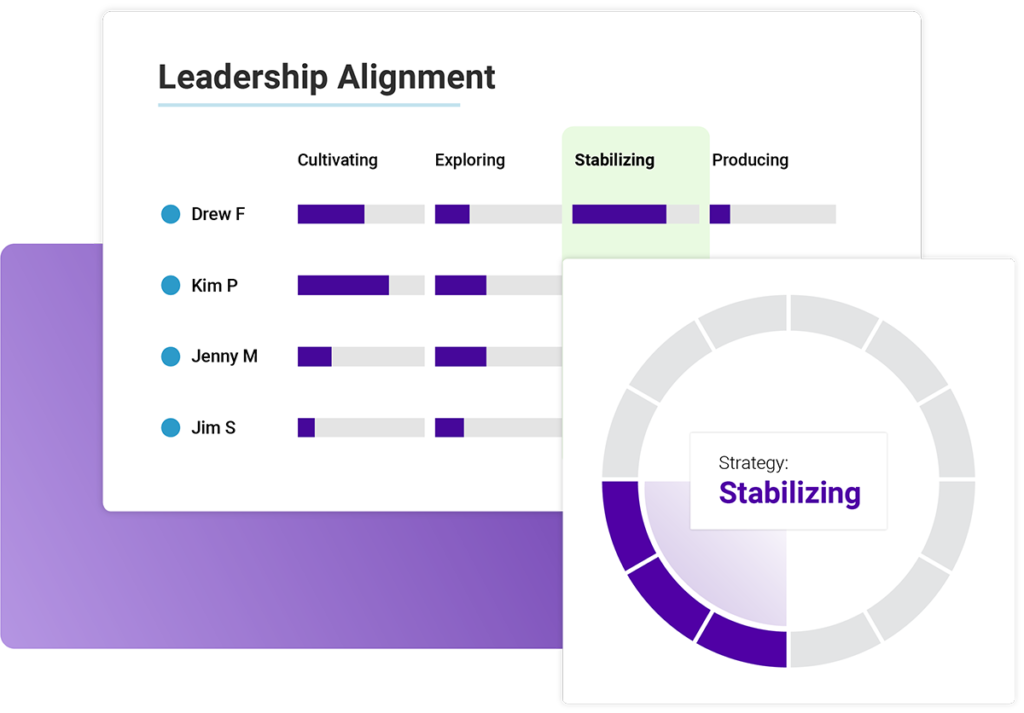 Align your leadership.
Talent Optimization helps your leadership team understand and align on your business strategy—so you can design your talent strategy to match.
Uncover strategic misalignment on your leadership team
Measure confidence in your strategic direction
Identify behavioral and skill gaps on your team
Build a cohesive strategy that aligns through your organization
Quickly identify where talent can better align with business objectives
Optimize your approach to talent.
Job fit is one of the primary causes of disengagement in the workplace. Whether you're looking to navigate requirements and expectations for existing employees or hire the perfect fit for any open role, our platform can help you:
Make objective, informed decisions in your talent management process with people data
Easily determine the behavioral and cognitive requirements for any job type
See which candidates or current employees are a match for a role
Generate custom interview questions that help objectively review candidates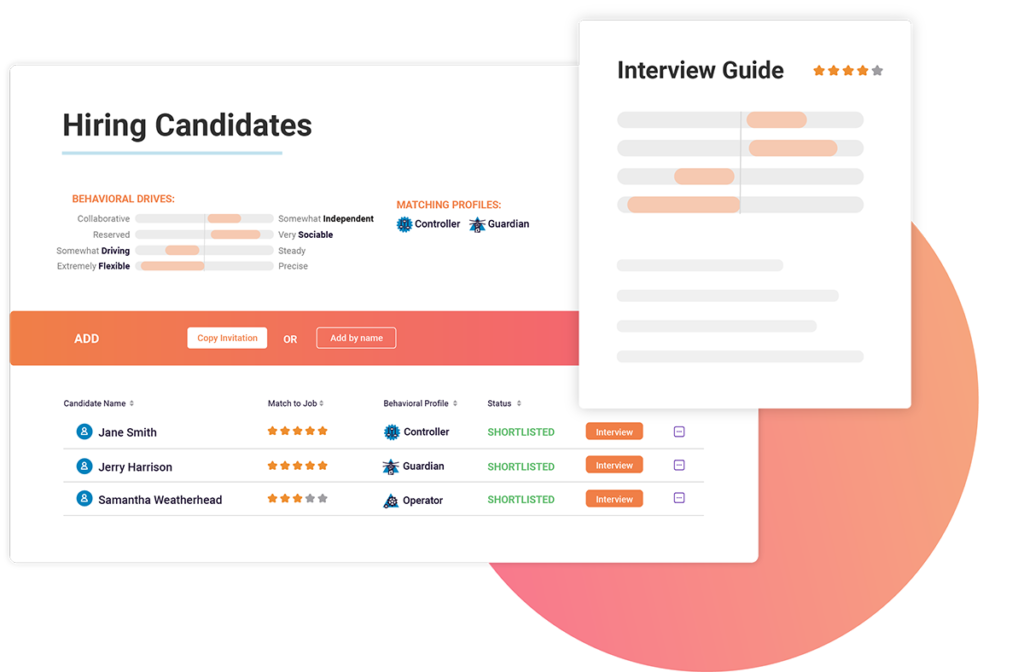 Designed for you
Our Talent Optimization Solution is designed to be used by leaders at every level, from CEOs to individual contributors and is available in 70+ languages. Talk with a Talent Optimization Specialist today and discover why over 8000 companies trust our platform to help them solve their most important business challenges.