Strategy relies on People and Accountablity to get Results! At Ingage we bridge the chasm between now and your organizations future by leveraging the power of software as a service (SAAS) and artificial intelligence. As behavioral strategist, we know achievement depends on inspired and engaged teams who are accountable for execution. Our name is a reflection of our dedication to helping companies INspire and enGAGE their teams to achieve strategic success. Our model is unique, we sit on your bench and work the full strategic lifecycle from strategy design to execution.
Ingage Leadership Team
Dr. Brad Cousins, Phd, MBA
CEO & Founder of Ingage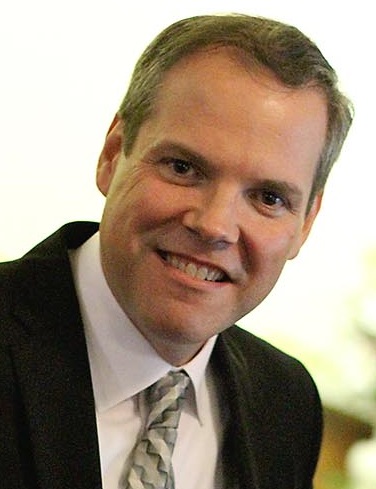 Dr. Brad Cousins designs breakthrough strategy and coaches transformational change! As an action oriented and internationally experienced transformational executive, Brad has more than 25 years' global experience in private equity and venture capital where he served in a variety of C-level operating positions focused on distressed acquisitions and turnarounds. Dr. Cousins was responsible for four investments in China including two Greenfield startups and two turnarounds. Highlights included obtaining the only license ever issued by China to make a deadly weapon in China and being awarded a top ten automotive brands in China at a nationwide ceremony at the presidential guest house in Beijing. Most recently, Brad worked for a $8 billion dollar multinational energy infrastructure company as Vice President of Strategy, Business Development and Transformation where he lead projects in France, Greece, Australia, and Canada.
Dr Cousins has established himself as not only a sound operating executive but also a thought leader in strategy and transformation across cultures. Brad has been a guest speaker or lecturer in China, Hong Kong, Paris, Brussels, Greece, London and has published several articles in strategy, business models, transformation, innovation, and people analytics. Brad has been a consultant for some of the largest consulting firms in the country including McKinsey, Bain, Boston Consulting, and LEK as well as a variety of fortune 500, global 2000 companies, and private equity venture capital companies. Brad has his PHD in International Business Administration, Masters in Business Administration, and Bachelors in Design.
Currently, Dr. Cousins works with more than 60 CEO's and boards in Arkansas, Louisiana, and Mississippi on strategy, change, leadership and people development. Brad is the CEO of Ingage Human Capital Strategies, Brad Cousins & Company and is a Vistage CEO Board Chair.
Chuck Hyde
Partner, Northwest Arkansas Office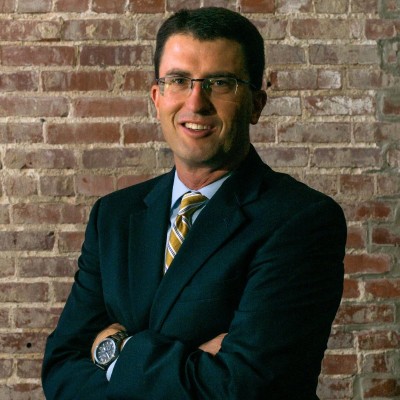 I grew up the youngest of five kids. My parents drilled two things into us. For my dad, it was "Hustle." For my mom, "Be dependable." I learned early to pay attention, do my best, and to be myself. I immersed myself in school, church, sports, and friends. My professional career began with Kimberly-Clark Corporation with stops in Arkansas, Wisconsin and South Carolina. I was blessed to work in 11 unique roles in 12 years including engineering, quality systems, regulatory compliance, project management, operations and operations support functions such as supply chain, finance and planning. While I earned an MBA later, this breadth of experience translated to a practical MBA with an emphasis in Organizational Behavior. Highlights included site leadership to an ERP conversion (SAP), capital projects in excess of $25 million and 24/7 manufacturing operations responsibility. At age 35, I accepted a new challenge in a business development role in B2B service with Soderquist Leadership in Siloam Springs, AR. Three years later, I stepped into a lead director role and became CEO in 2010. The twelve years here gave me unique access to some of the best and brightest leaders and companies in the country as we ran more than 100 projects across more than 20 industries annually. Throughout my career, I have been able to demonstrate agility in a given situation, assessing what needs to be accomplished, and mobilizing a team to deliver results.
I earned a Bachelor of Science degree in Chemical Engineering from the University of Arkansas in 1992 and an MBA at John Brown University in 2008. I'm proud that while CEO at Soderquist, we were named among the Best Places to Work in the state of Arkansas in 2012 and that I was nominated by my staff and named to the inaugural C-Suite Awards by the NWA Business Journal in 2015.