Know the right fit for any role.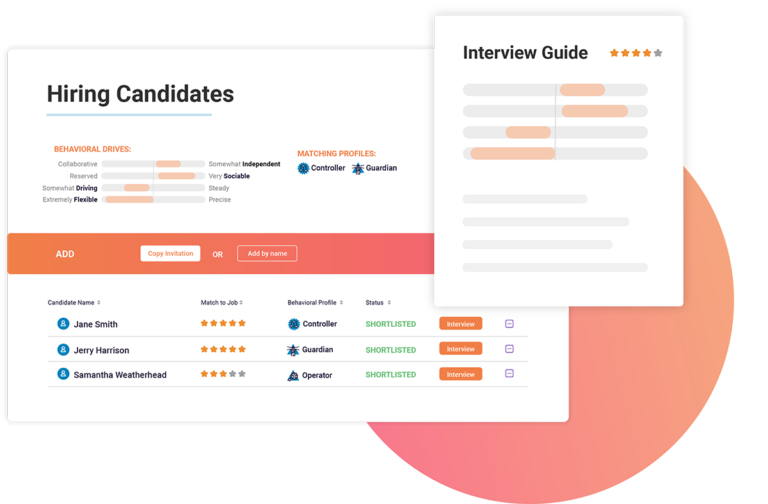 Pinpoint the ideal fit for any role and streamline your recruiting process.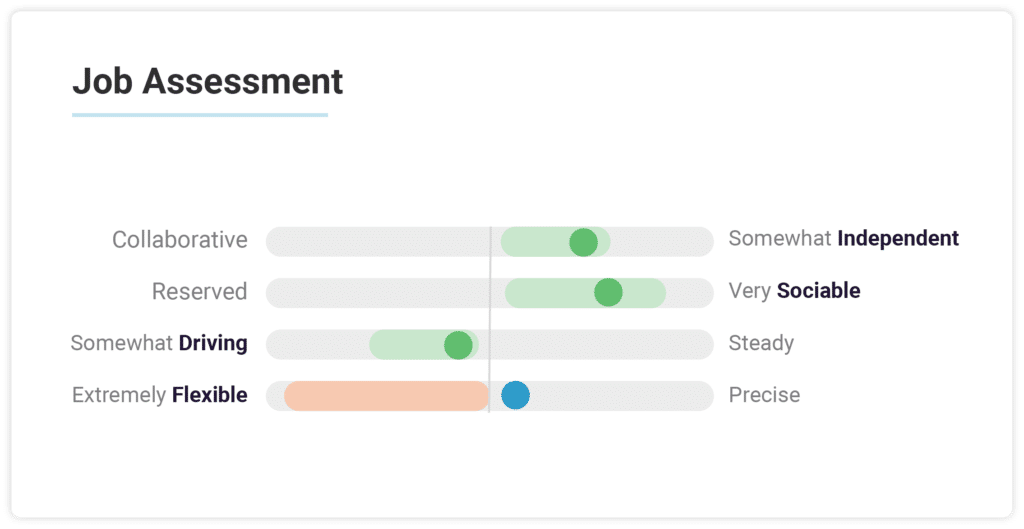 Avoid the hassle of vetting bad fits or scouring LinkedIn. Get deep candidate Insights upfront with the Behavioral Assessment and Cognitive Assessmnet.
Align your hiring managers and human resources on an ideal candidate profile for every role using proven science and the Job Assessment/
Transform your job description into a behavioral and cognitive target–so you know exactly where to focus.
Zero in on your best candidates.
Find the best fit faster than ever with the number one pre-employment recruiting software on G2 Crowd.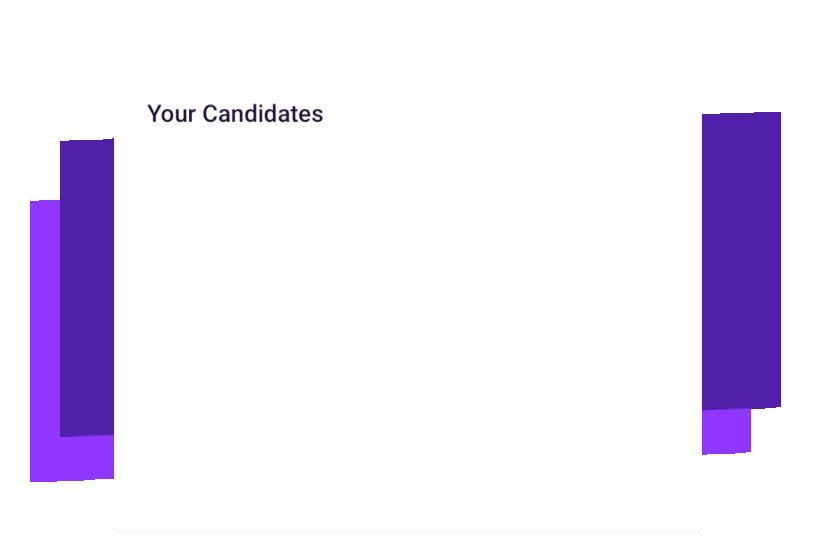 Get a candidate list that sorts itself based on the highest predictors of job success.
Go beyond the resume and standard applicant tracking– you'll screen out unqualified applicants instantly through trusted science and data.
Remove bias from your hiring process by giving all candidates the same experience.
Save your time and reduce bias with one click.
Take control of your pipeline.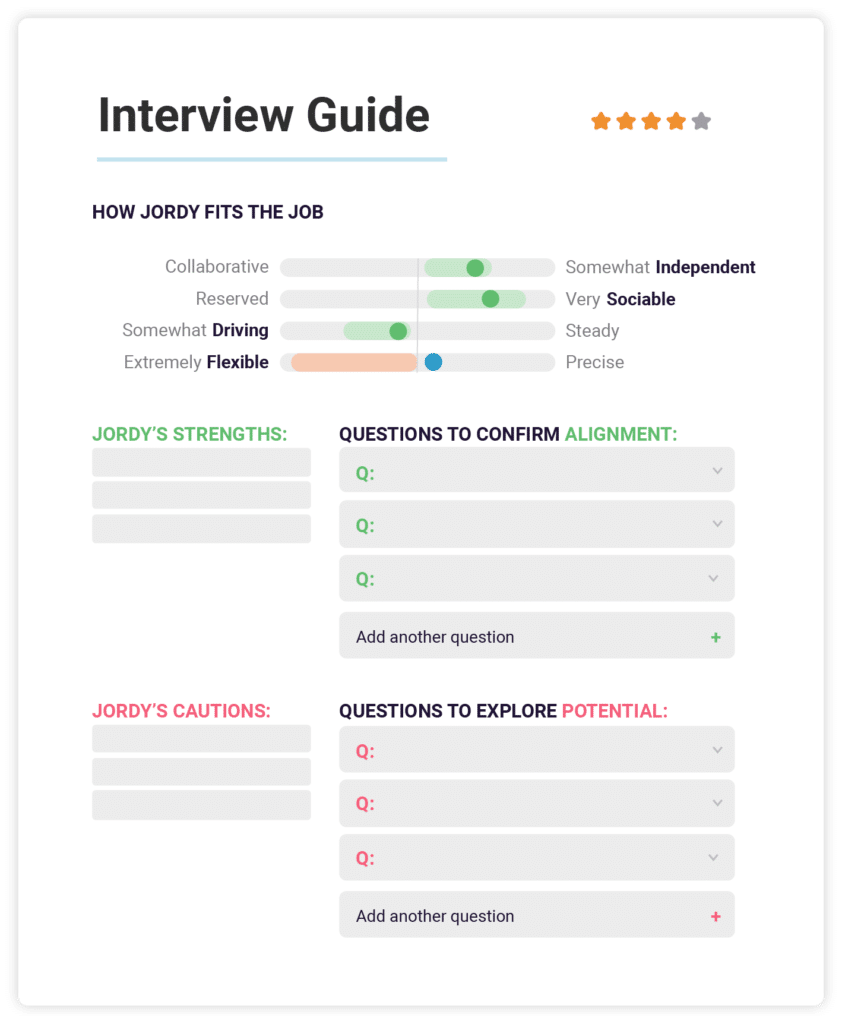 Generate objective interview questions automatically for each candidate to pinpoint job fit and caution areas.
Evaluate every candidate with confidence and assess areas of potential misalignment.
Make the most of every interview–by helping your interview team understand where the candidate may have to adapt.
Truly fast, truly accurate assessments.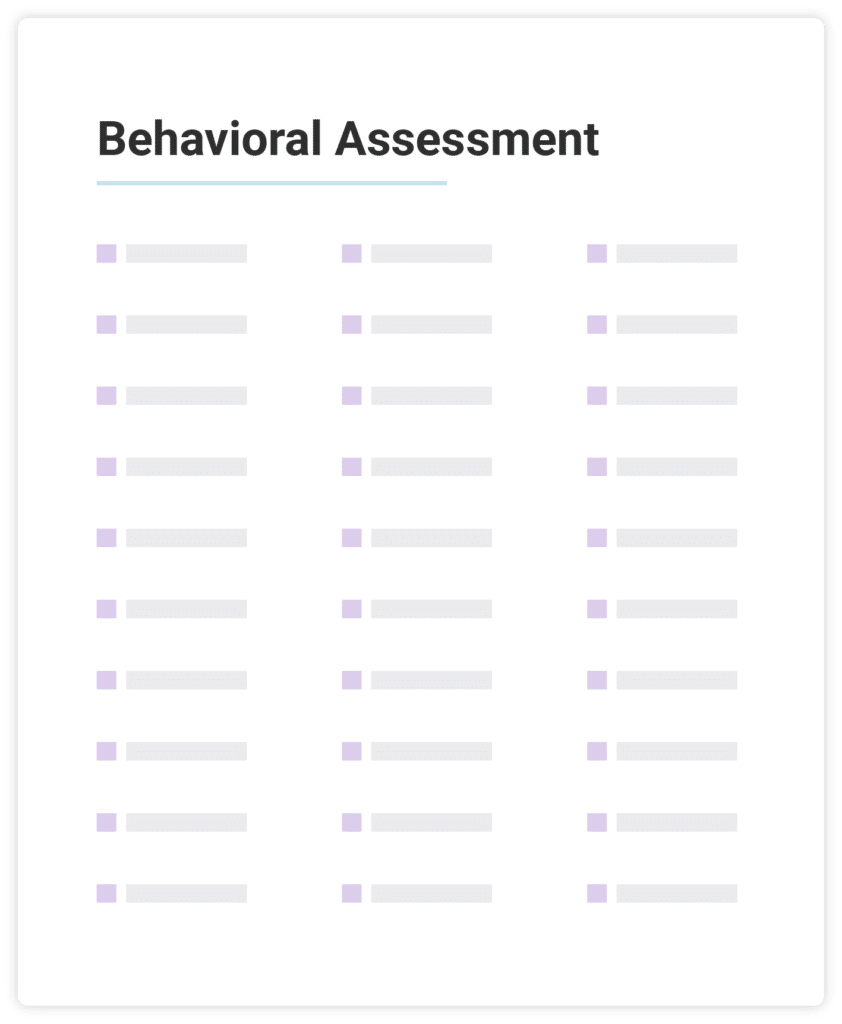 The Behavioral Assessment is an EFPA-certified instrument that takes about 6 minutes to complete. It measures a person's motivating drives and needs. Thousands of businesses around the globe use it to hire and manage with clarity.